Best Internet and Data Options for Digital Nomads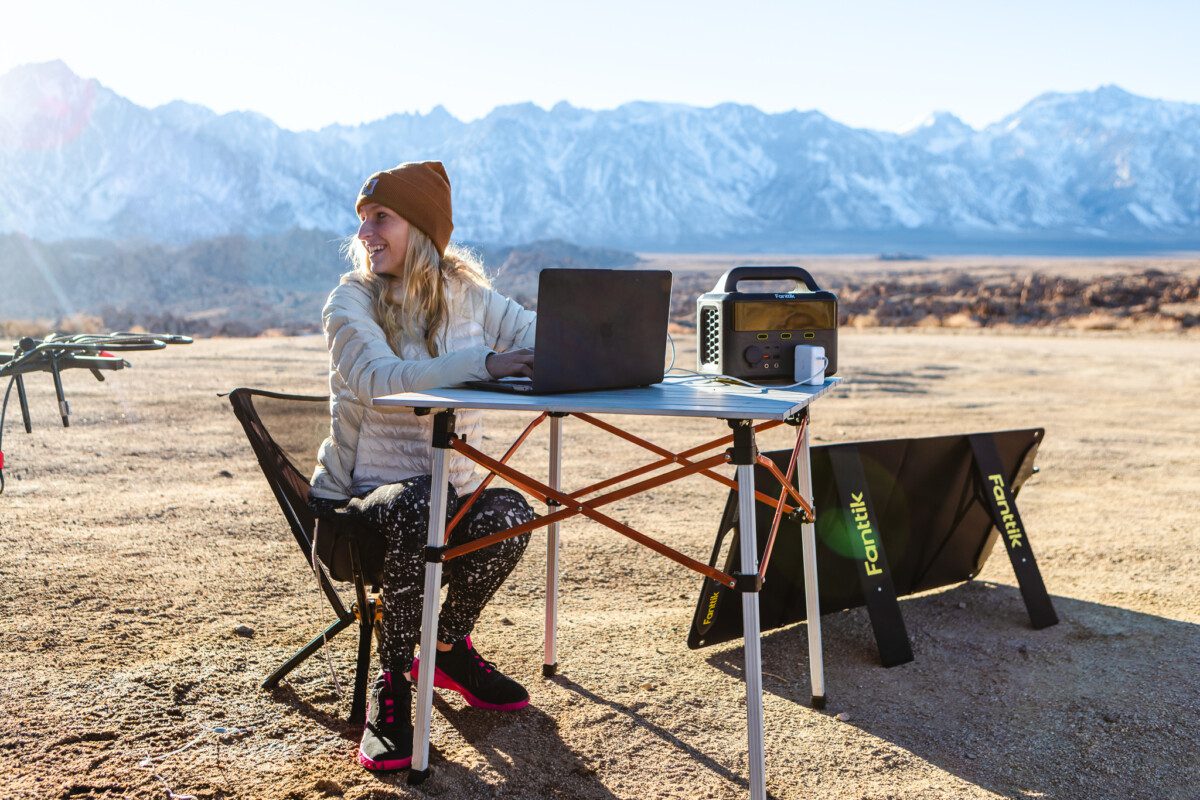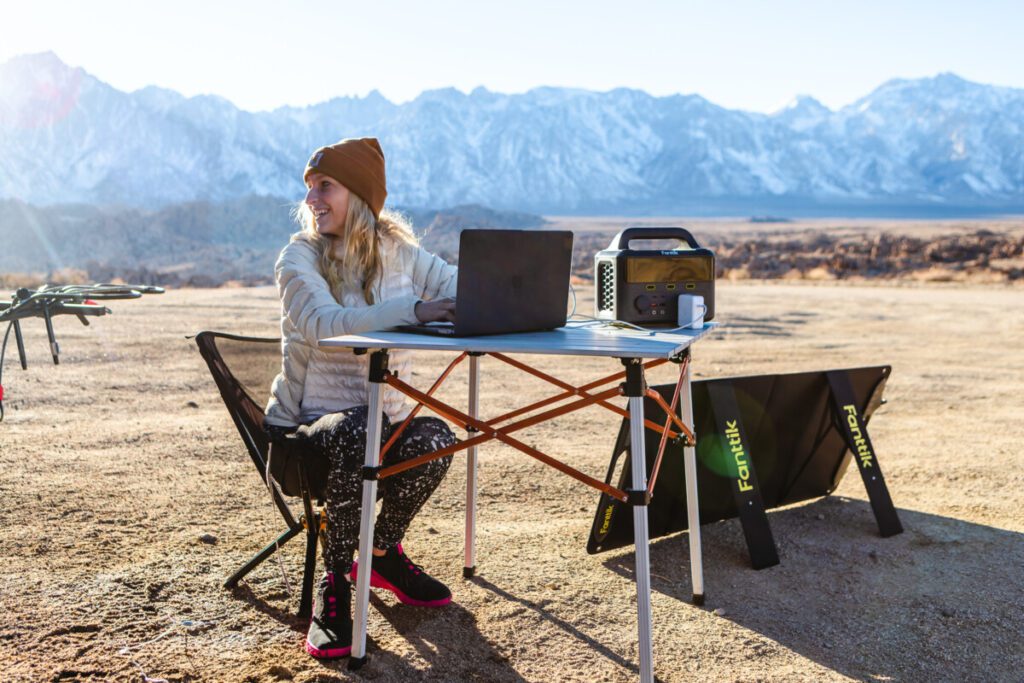 As two full time remote workers for our business, we essentially make our income completely online. It's essential for us to have access to the internet and data so we can make sure to still manage our social media, emails, and business meetings even when we are out traveling to different states and countries as digital nomads. So, we've decided to write this ultimate guide on data and internet options for traveling remote workers that are in the same situation.
We've tested out a variety of options, varying from electronic SIM cards to international data roaming throughout the past two years and have quite a range of experiences. There are many different data providers to choose from to make sure we stay connected, so let's dive into your options.
Disclaimer: This blog is written in partnership with Holafly. However, as always, all opinions and experiences are our own. Note: This post may contain affiliate links.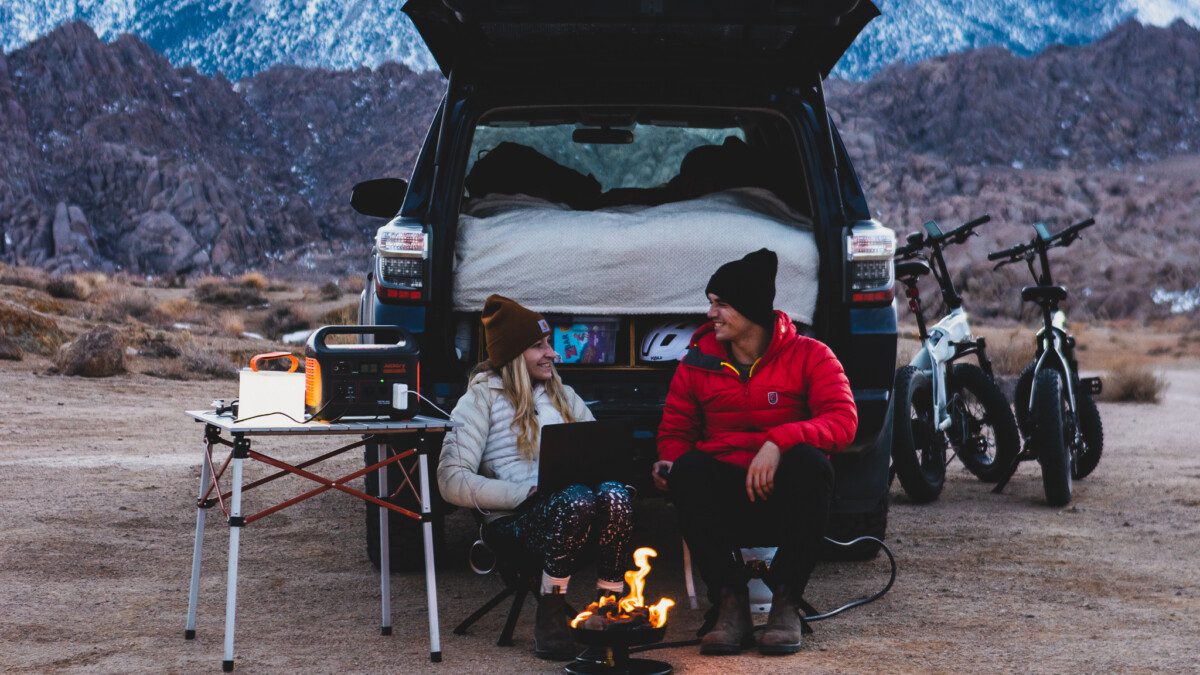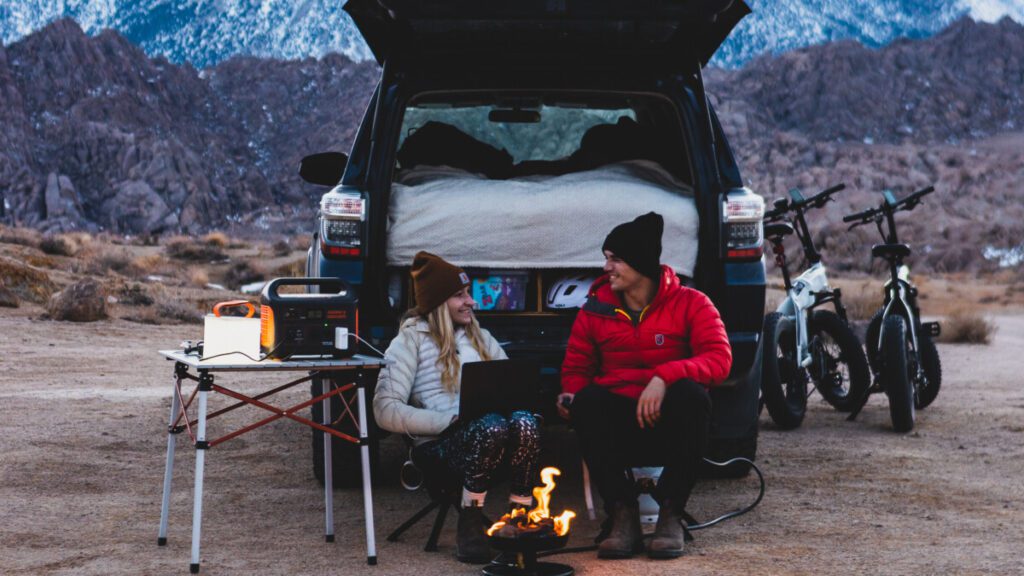 Internet and Data Options to Get Connected While Traveling
eSim Cards: Internet & Data Option #1
What is an eSIM?
This is our personal favorite option for getting access to data and the internet while traveling abroad. If you don't know what an eSIM is, it is an electronic sim card that requires very minimal set up and no hassle.
Contrary to a traditional SIM card, you can purchase this online and before you even get to your destination. This is a service that you can access where you don't need a contract or subscription and there are no activation fees to use. Typically, it's a prepaid plan and you can purchase more data as needed.
Things to Know Before You Purchase an eSIM
There really aren't too many red flags to look out for when it comes to purchasing an eSIM card for working abroad. The biggest thing you need to check for is that the eSIM provider is compatible with your current phone model! Most newer phones are typically covered, however, if you have an older model phone always make sure to check before purchasing.
You should also know that since an eSIM does not give you a new local phone number to the country you are visiting, you won't be able to use your data to make phone calls. Good workarounds to this is to use Zoom, WhatsApp, FaceTime, or Skype to still make calls without a fee. If you need to make legitimate phone calls, see if your carrier offers WiFi calling – I have T-Mobile and am able to use this feature with my eSIM for no extra fees.
You also do need to set up your eSIM while on a WiFi network in order for installation to be successful. That's why we recommend starting your eSIM at home on your travel day, or from a private WiFi network at a hotel, coffee shop, or airport if necessary. Scan the QR code from your smartphone settings and add the data plan. But, make sure not to activate it until you land at your destination.
Our Favorite Internet and Data Option: Holafly eSIMs


We recommend using Holafly for all of your electronic SIM card needs! Holafly makes it so easy to get access to a personalized plan whenever you travel. You simply need to select your destination on their website, how much data you would like to purchase, and then you'll receive a QR code.
From there, you can set up your eSIM within a few minutes when it comes to travel day. If you have any issues (which we haven't personally encountered), they also have a 24-hour support line for any questions or technical issues!
They have eSIMS for over 100 destinations and they're available in 4 different languages, English, Spanish, French, and German. What we especially love is that you can share data between devices in most destinations on limited data plans, so we can both access data when we want to without any additional hassle. 
Get a 5% DISCOUNT on any eSIM here using the code THELOVERSPASSPORT!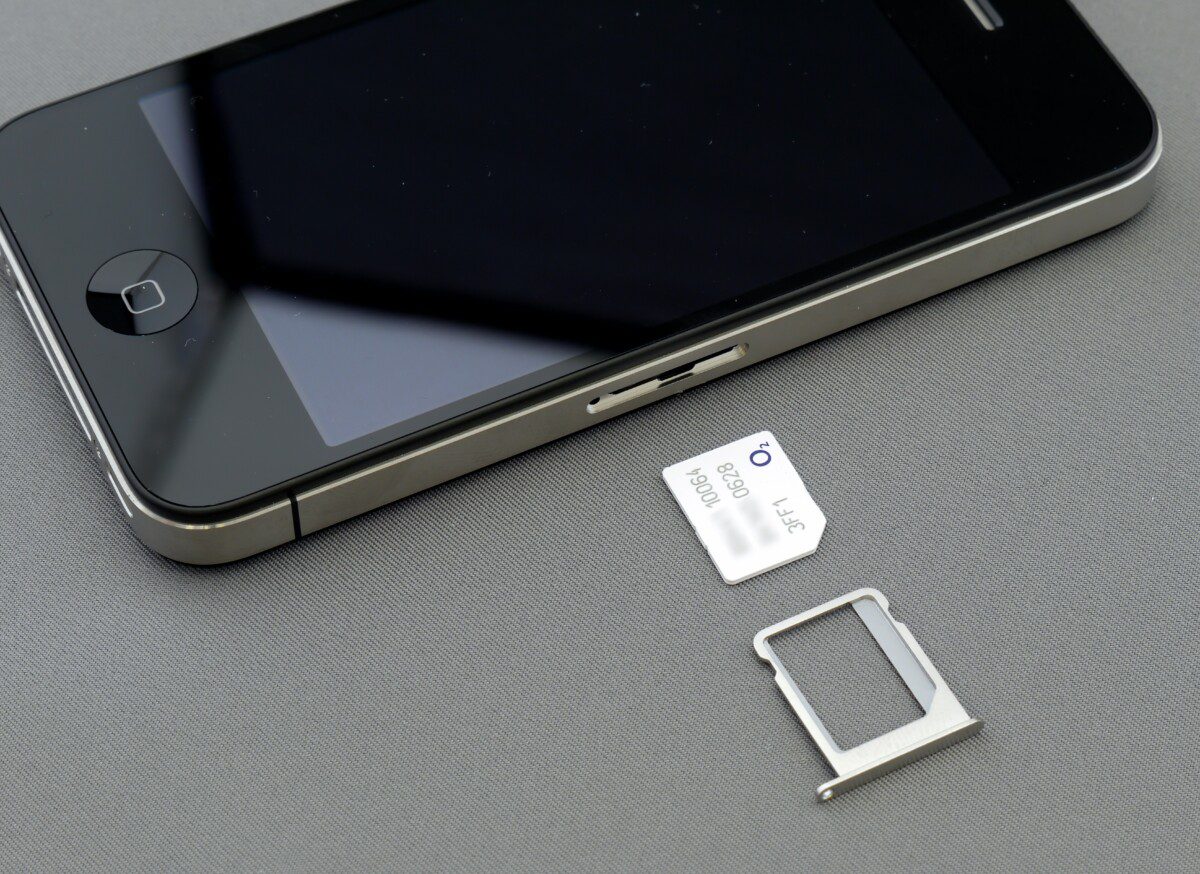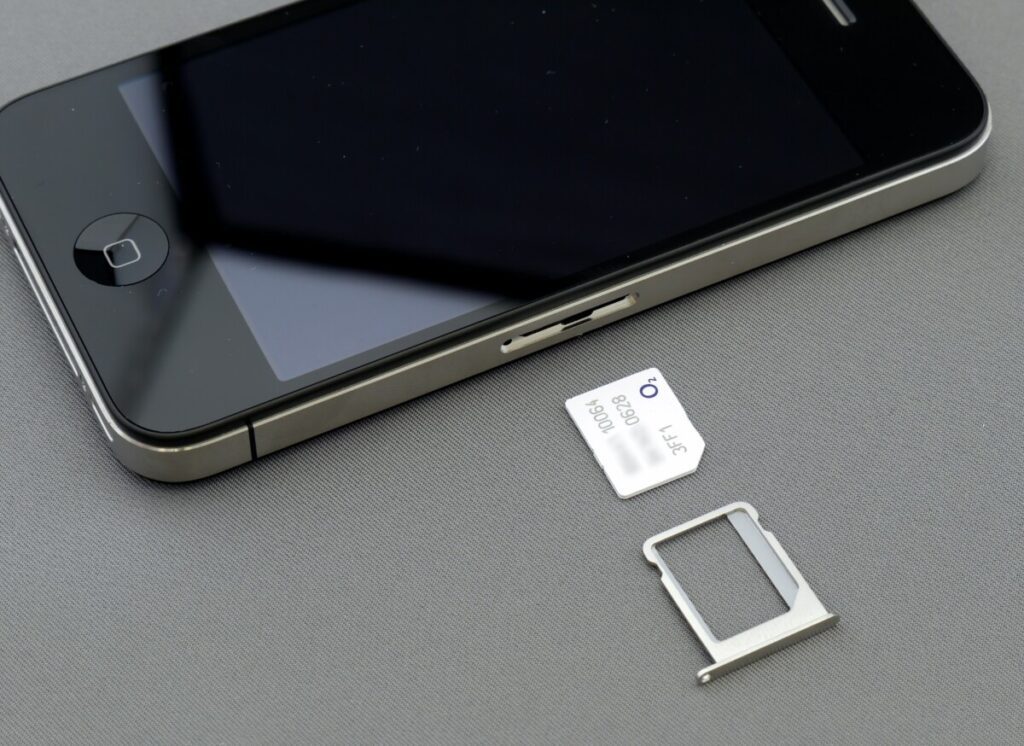 Traditional Sim Cards
We used to think traditional SIM cards were the way to go, but slowly realized the problems associated with them. Typically, people recommend getting a SIM card from one of the providers at a destination's airports. We've used this when we've traveled around Europe in the past and used them without any issues.
However, it often has a bit more hassle because you have to physically switch your current SIM card in your phone out with the new one, or have to buy a new cheap phone with the SIM card. Then, once you're all done traveling abroad, you have to switch it out again. So it is a good option, just a bit more inconvenient than the eSIM alternative.
It's also worth noting that a lot of small airports don't have any SIM providers, if you're not landing within their open hours you are basically out of luck, and a lot of cities in third world countries don't actually offer traditional SIM cards for purchase in a lot of destinations.
Typically, if you're traveling around Europe, you'll be okay in terms of plentiful SIM card options; but when we were traveling around Guatemala we could not find a single place that sold traditional SIM cards and had to end up using international roaming instead.
Also, make sure you research traditional SIM card pricing ahead of time if you choose to go this route as people in other countries can often try to scam you and rip you off with a higher price. Price gouging SIM cards can be common in countries in the Middle East from our experience in the UAE & Jordan, so just make sure you're getting a good deal if you decide to go with a traditional SIM.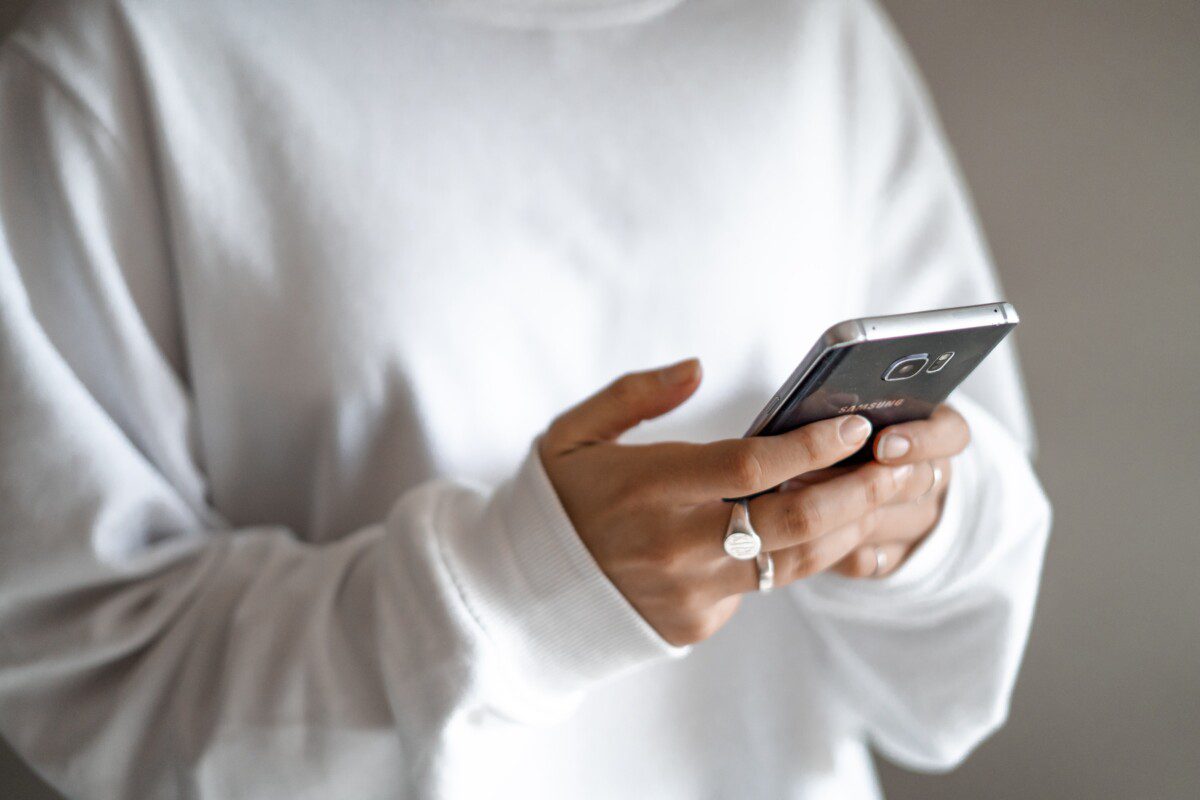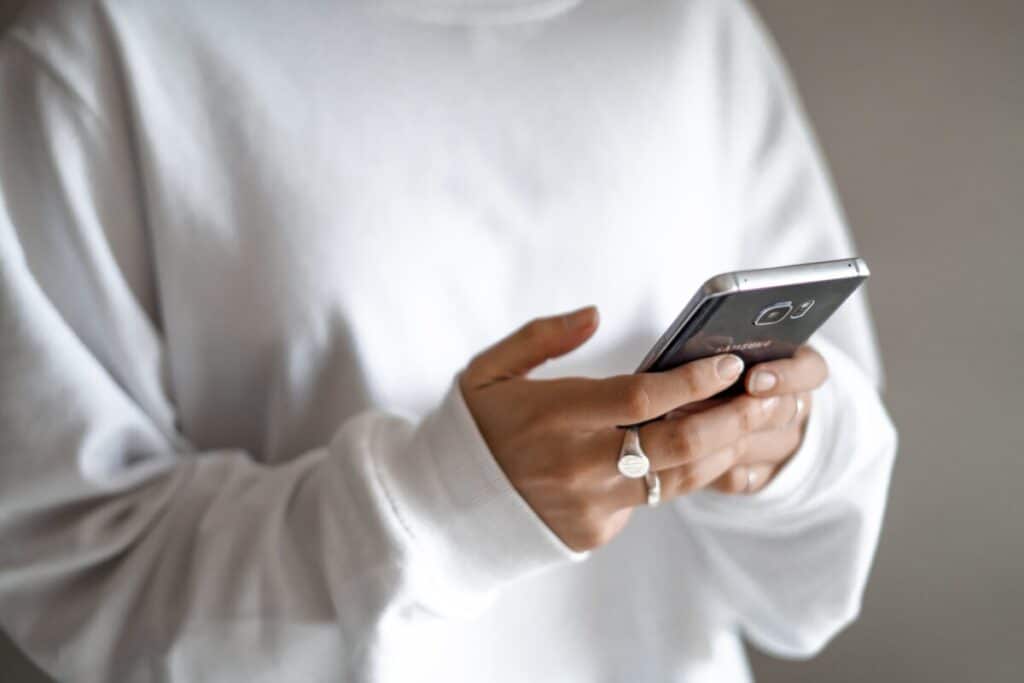 International Data Roaming
International Data Roaming typically works great for us, BUT it costs a pretty penny depending on your carrier. If you are traveling on a budget, this isn't super practical all of the time. Additionally, if you forget to turn it off, it can turn really expensive really fast. We've learned this lesson from previous experience when we only meant to use it one day and ended up using it for a whole week.
We've also found the coverage you're offered may not be the best depending on your destination. For example, T-Mobile offers international roaming for free with 2G data, but that never works for anything related to work for us so you'd have to pay for extra coverage.
That's why we'd still recommend going with a form of SIM card as it's cheaper, you can control how much you want to use and not be charged for full days, and have better high speed data.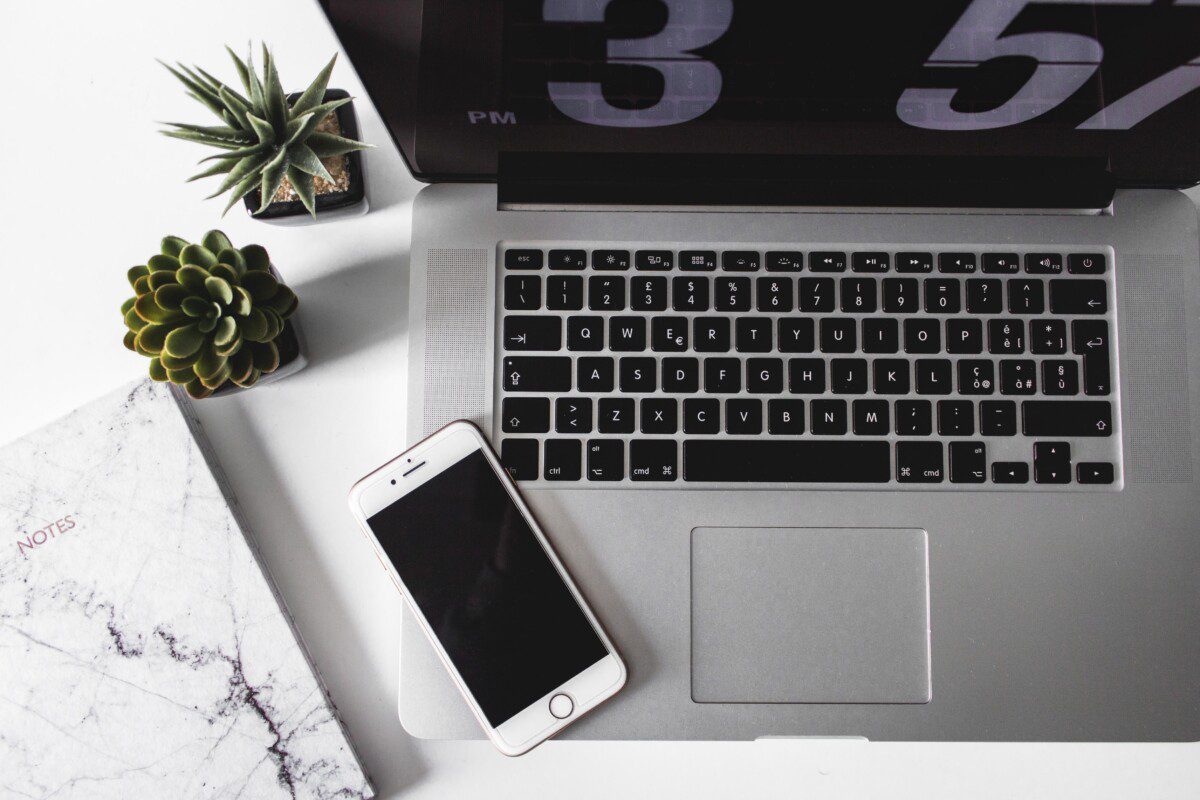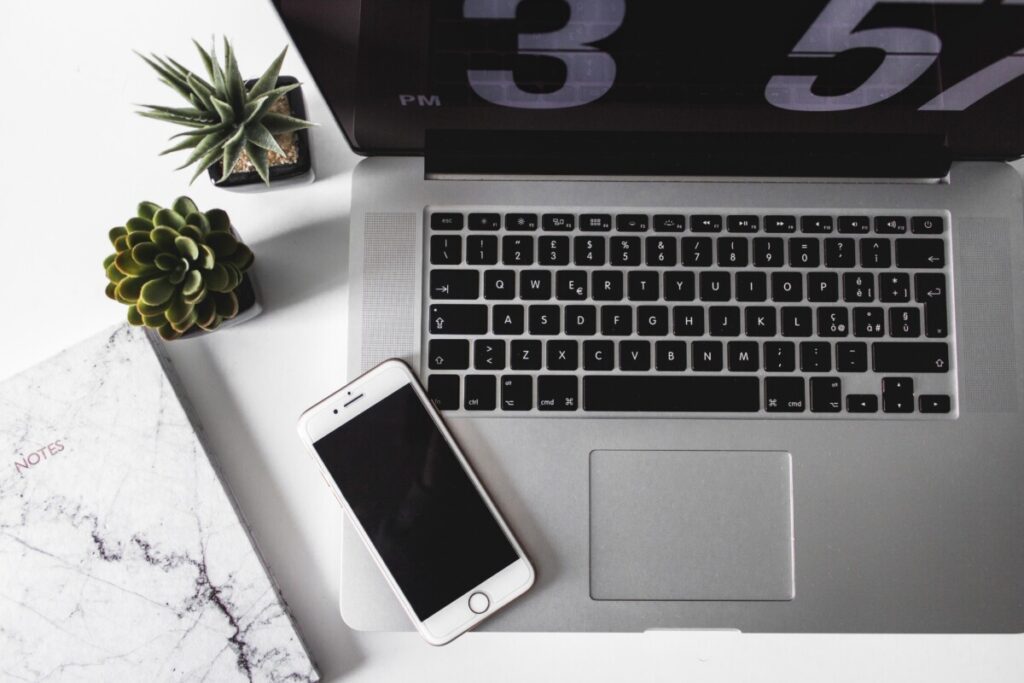 WiFi Hotspots
If you ultimately decide not to purchase any additional SIM or data roaming package from your cell provider, you can always hope that WIFI networks in your local area will keep you connected.
We will say that in our past experience, having free, reliable and fast WiFi has been our BIGGEST pain point when traveling. Unless you are staying at a 4-5 star hotel or are surrounded by a ton of coffee shops with free WiFi, we wouldn't recommend this option.
Cheaper hotels typically don't have great WiFi for posting to social media and doing anything related to uploading high resolution photo/video files. When we've been too cheap to pull the trigger on a SIM we've always regretted it.
Hot Spotting Using an eSIM
One of the coolest hacks of using a Holafly eSIM is that you can actually use your data to hotspot your other devices, depending on your phone, of course.
We can use the data we purchase on our phones to hotspot our computers and other devices so that they have access to the internet which is a life saver when we're traveling on the go and need to work across devices.
Ultimately, after trying several internet and data options from data roaming to on the go WiFi hotspots, we've both agreed that our favorite option to stay connected is to buy an eSIM, the virtual SIM card to connect to the internet abroad.
SAVE on any Holafly eSIM here using the code THELOVERSPASSPORT. Disclaimer: Fully research your destination prior to travel, or any products prior to purchase. We can accept no responsibility for anything you experience as a result of the information found on this website. Some posts may contain affiliate links, which means we receive a small commission for some purchases, at no additional expense to you.