Cortazu Review – Outdoor Apparel for Men & Women
Disclosure: This is a post containing affiliate links. We received gifted product from Cortazu in exchange for our honest review only. All opinions expressed here are our own.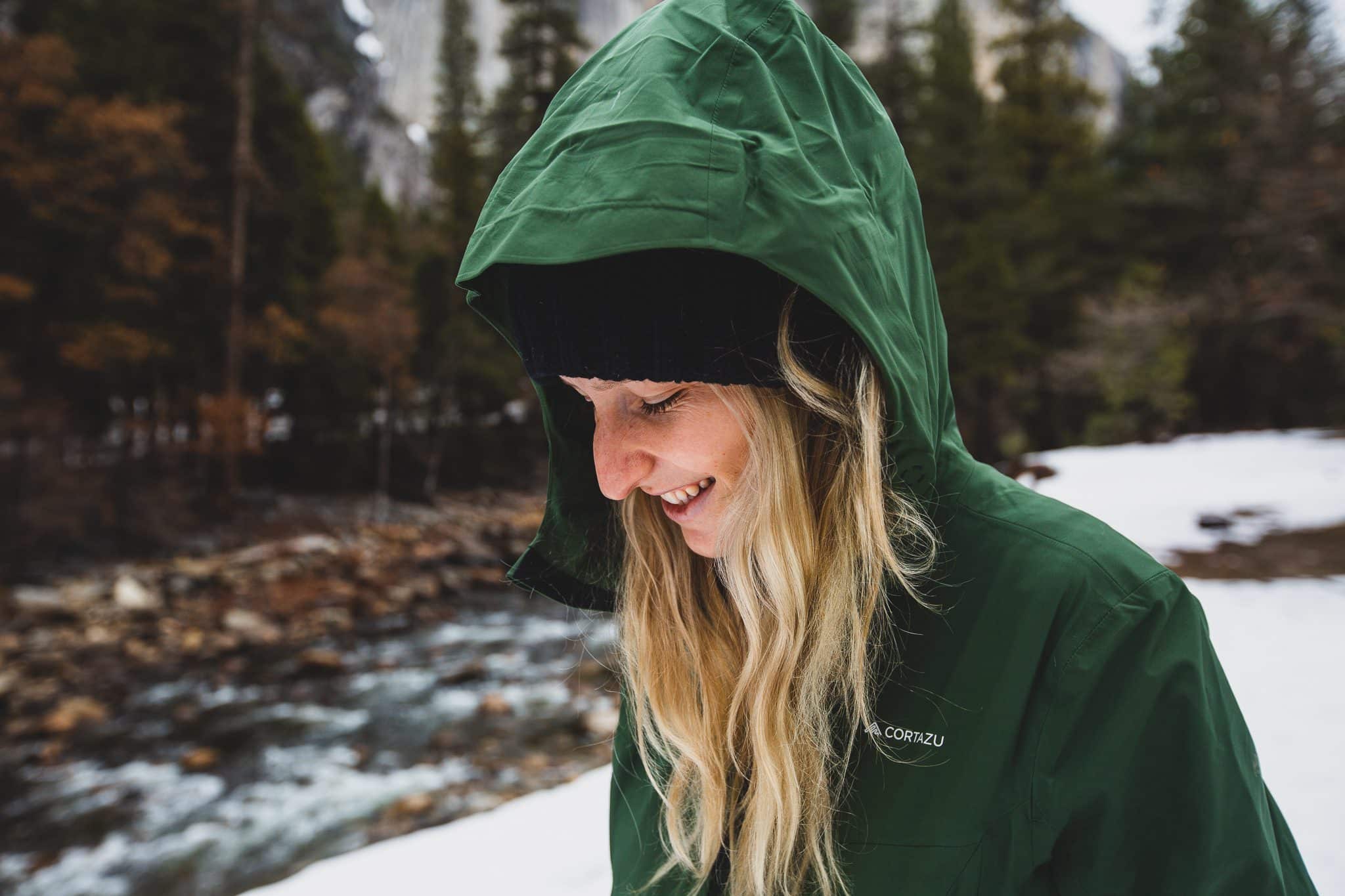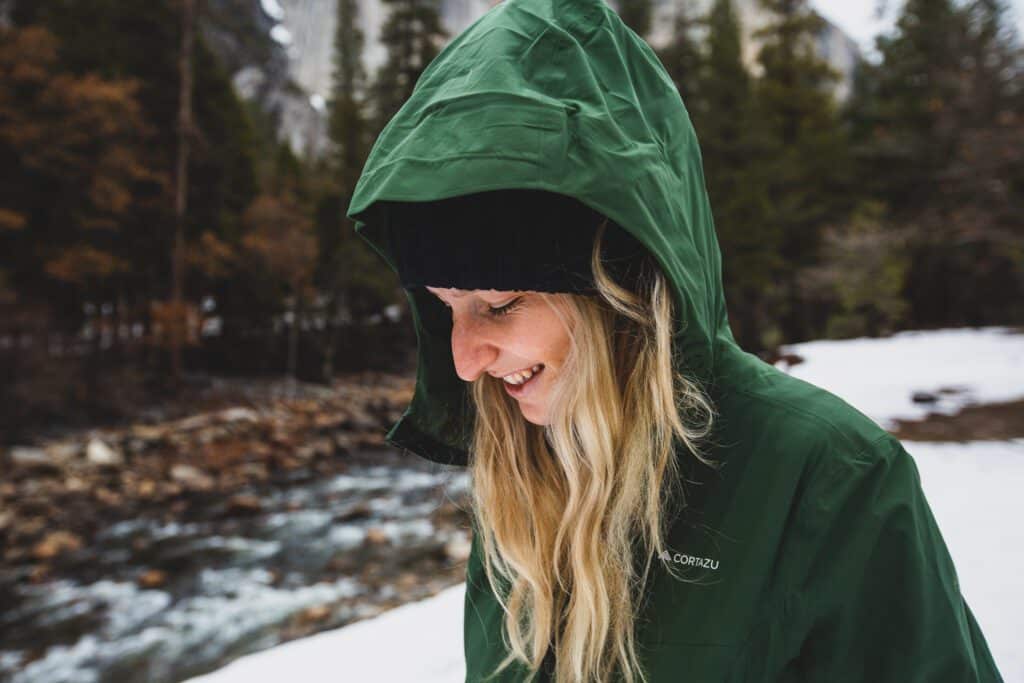 About the Brand – Cortazu's Mission & Products
Cortazu creates high quality, long lasting outdoor apparel for men & women. Stephen and I tested out the Mens Mountain Hard Shell and the Women's Hard Shell (All Season). Some things we love about the brand include their sustainability measures. Cortazu partnered up with Justdiggit to help give back to the planet. For every jacket sold, they re-green 50 square meters of land on the foot of Kilimanjaro.
After looking at the tech specs of the jackets, we reached out to Cortazu and they kindly gifted us some jackets to test out during the winter adventure season. After testing these for 2 months, were not disappointed to say the least. We have taken these jackets along with us on several trips now. We tested them in the snow, in the forest, and out in the rocks from Yosemite National Park to Pinnacles National Park.
The brand stands by their products as their jackets have a 10 Year Warranty, a 50 Day Return Policy, and a Money Back Guarantee if you are not satisfied with your purchase. We would definitely add these jackets to our top outdoor apparel favorites list.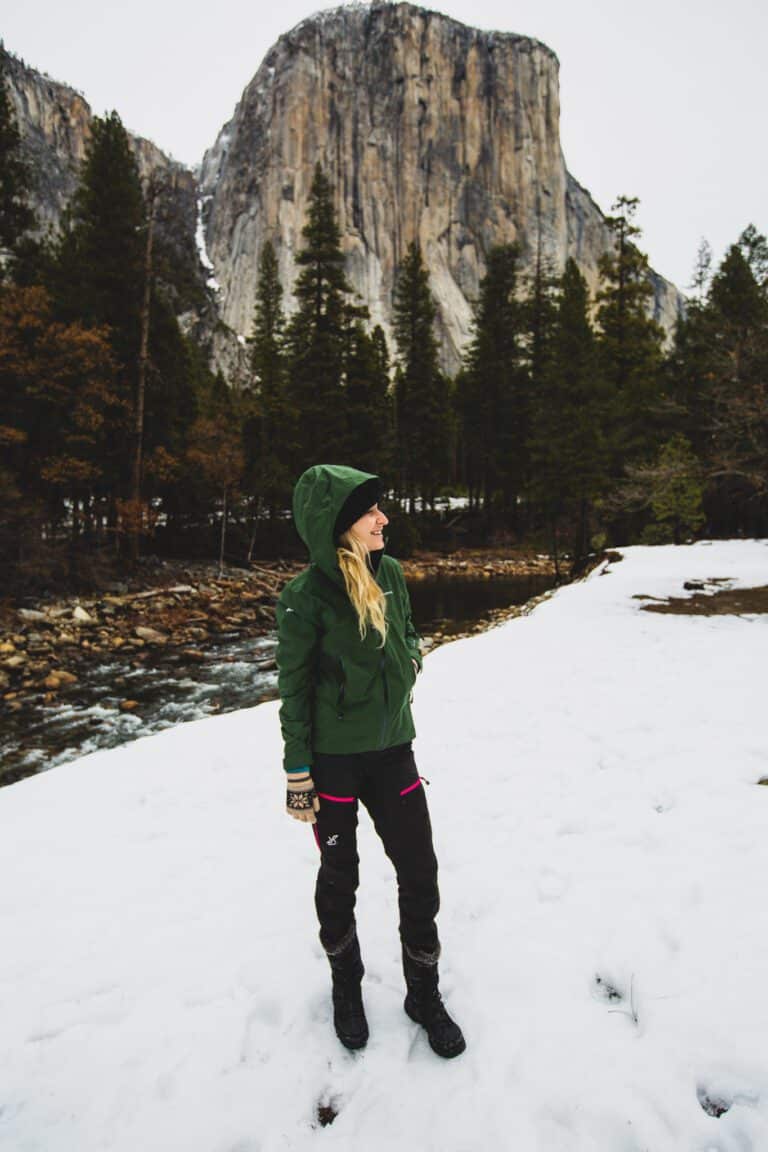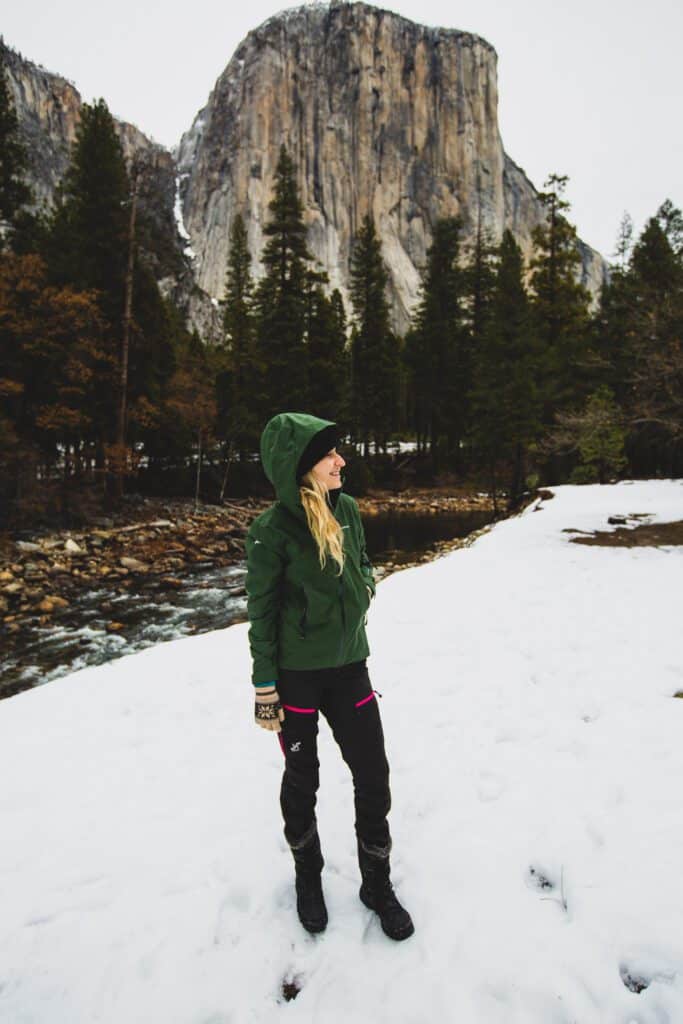 Cortazu Jacket Features
No matter the outdoor activity, we would definitely recommend these jackets. They are waterproof, windproof, and breathable for your outdoor adventures. When we tested them out in the rain and snow, they lived up to their waterproof claim and kept us completely dry and protected in the wind as well. They are packable, stretchy upon first wear, and fit well in our bags too.
The Hard Shells come equipped with keychain holders, sunglass/camera/ski goggle cleaners built in which we personally loved for cleaning our cameras in the snow, phone pockets with headphone cord holes, and under-arm zippers for breathability. For the avid skiers and snowboarders, it also has ski pass holders, a helmet compatible hood (or great for beanies with a pom), avalanche reflector technology, tons of pocket space.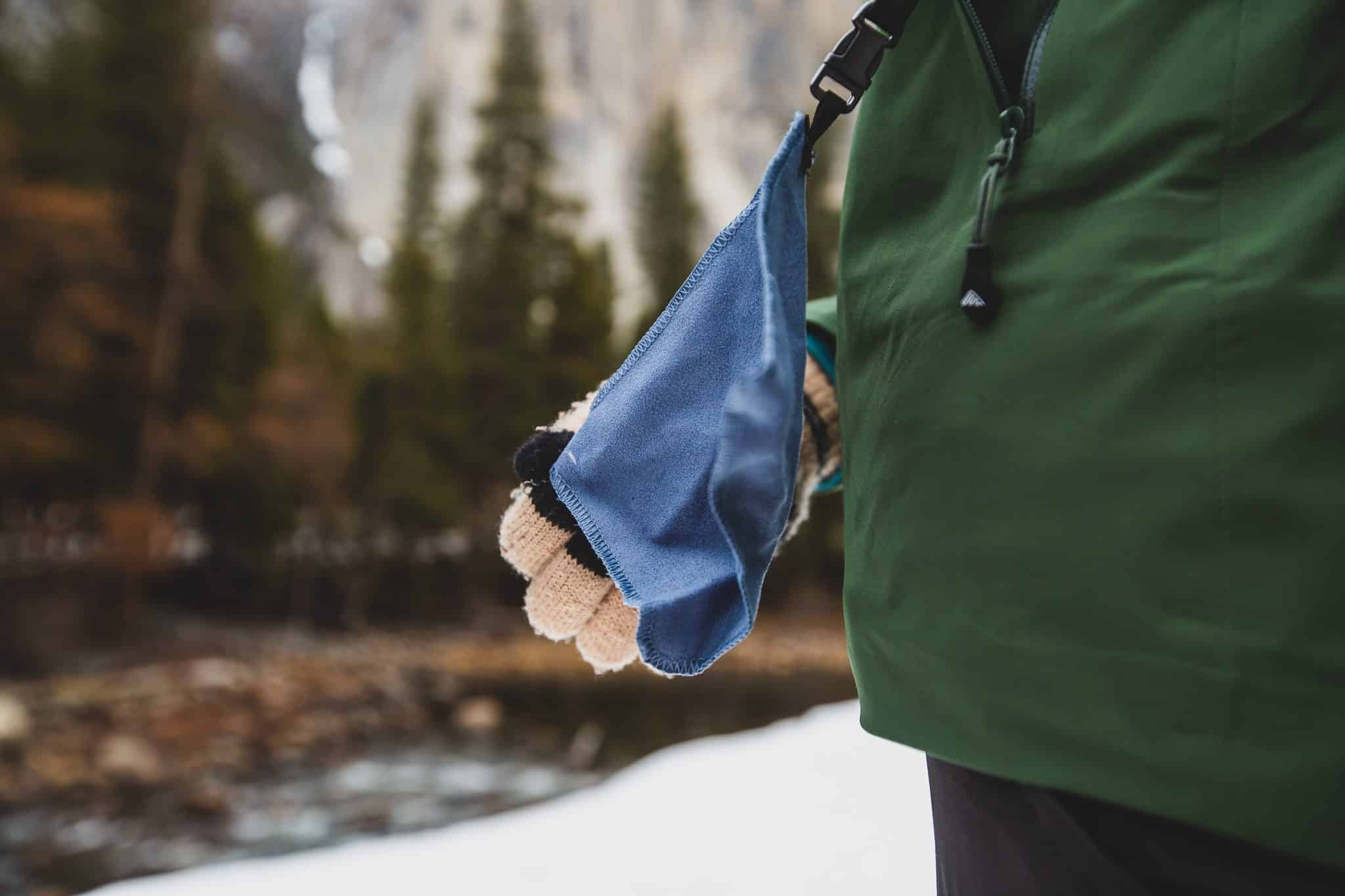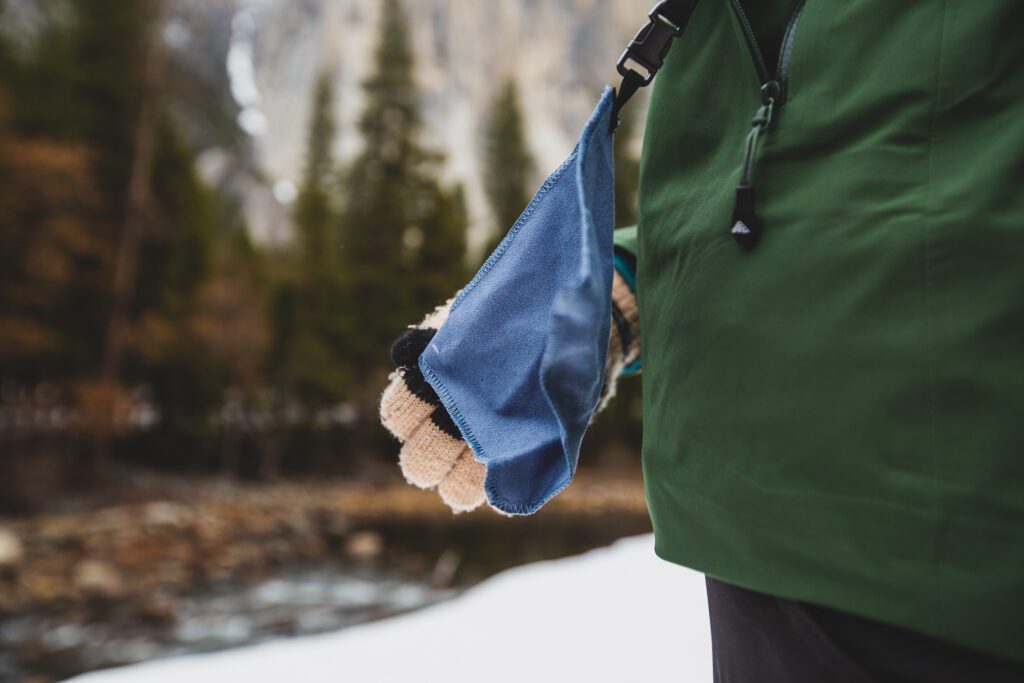 The Cortazu Men's Mountain Hard Shell, especially has tons of pocket space. This has been great for easily accessing all of our extensions like our bluetooth remote and microphone. The women's hard shell is nice too, as it is a bit more fitted than some of our other outerware. It's a great looking jacket aesthetically AND in terms of its technical specs.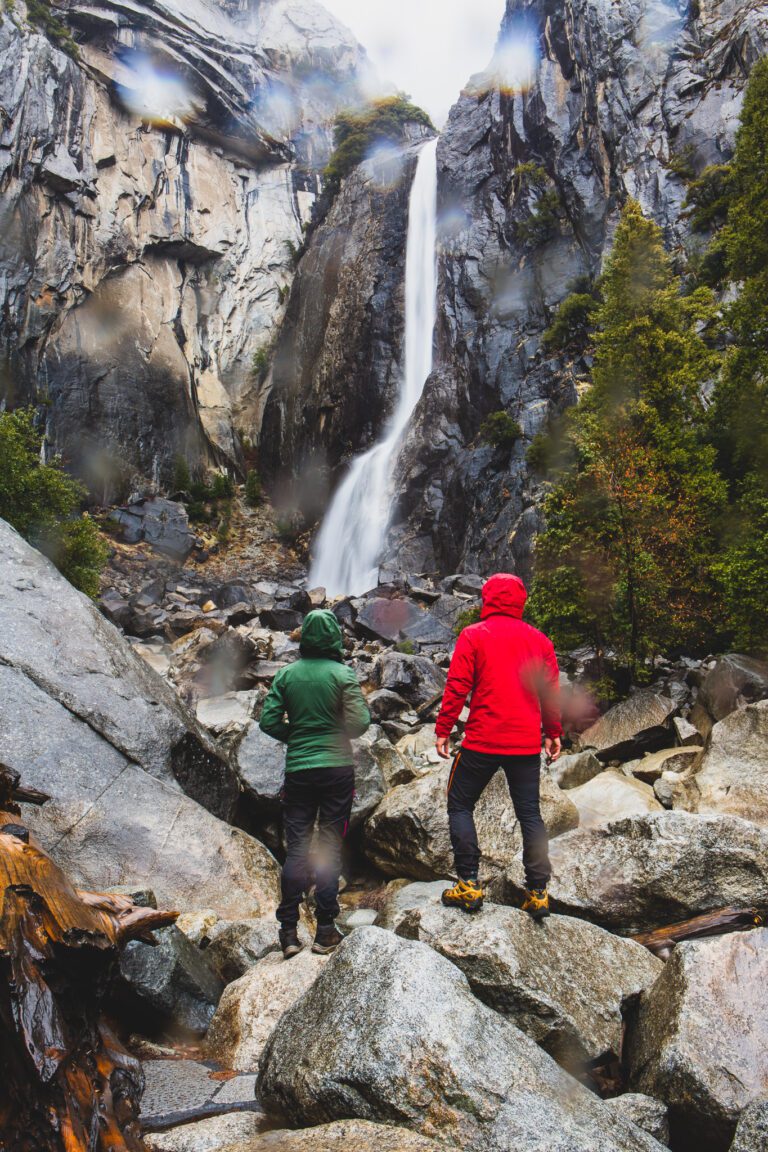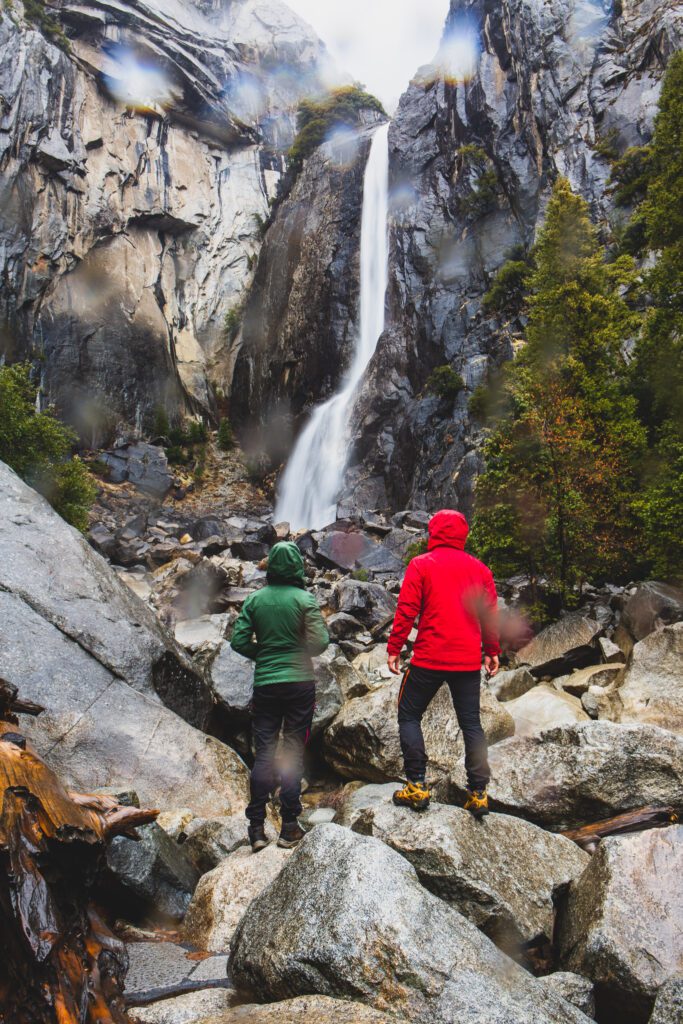 Overall, the only con we can think of for these jackets is the price point. HOWEVER, great gear is always worth the investment in our opinion. We would much rather invest in a reliant, high quality waterproof jacket from Cortazu than have to buy several more budget jackets that don't last as long.